Music Lessons in Sonoma County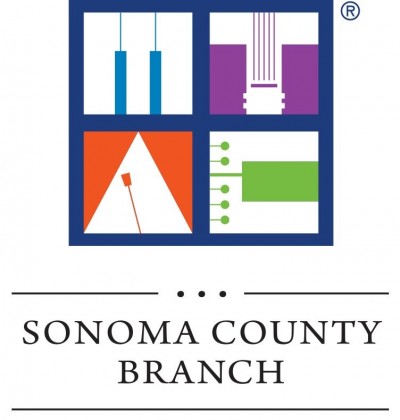 What is MTAC?


Established in 1897, the Music Teachers' Association of California® (

MTAC

) is a network of more than 4,700 professional music teachers in over 60 affiliated branches throughout the state.  


Our branch programs provide opportunities for students to develop their musical skills and to be assessed through evaluations and competitions.  We have teachers in your community offering lessons in piano, voice, strings, and composition.  Check out our membership list for more detailed information.


Providing online lessons during social distancing
As long as it is necessary, our teachers are committed to maintaining the continuity of music study by means of online teaching.  There will also be online performance opportunities during the fall of 2020 for students who have music prepared—it is important to be able to share with others what they've achieved.  Check out the "recital" and "festival" pages for detailed information on these.