Member bios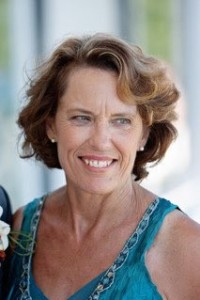 Members accepting new students.                                 Carol Schindler
Carol Schindler earned a Bachelor's in Applied Music from Biola University. She is the principal keyboardist of the Sonoma County Philharmonic and participates in community performance, accompanying, and piano duos.
    Her enjoyment of music and compassion for her students is seen in the manner in which she adjusts her teaching to the needs and learning styles of each student.  Teaching has been a part of her life for over 20 years.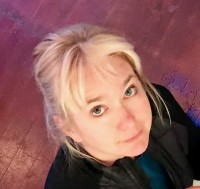 Melinda Moreaux
Melinda Moreaux's focus in teaching is to bring out the most authentic, passion-filled experience for the performer.  Music is a creative, intrinsically human, and fun endeavor.
She has a Master's in Music Education from Holy Names University, with emphasis in Kodaly, and a BA in music (with distinction) from Sonoma State University.  She has attended numerous national workshops, including a CircleSongs Workshop with Bobby McFerrin.
She is a member of the National Association of Teachers of Singing, Music Teachers' Association of California, San Francisco Early Music Society, and the Organization of American Kodaly Educators.  Melinda has directed numerous choral groups and musical theater and opera productions.  She is church soloist and keyboardist for church congregations in the area, and in addition, composes, arranges choral music, and has written theory methods.